Ultima Medical Services is the #1 provider of private occupational medical assessments in British Columbia.
Every year we conduct thousands of medical assessments, exams & tests on behalf of employers & employees required to meet mandatory workplace medical standards.
Most of the time we work with employers and employees involved in safety sensitive jobs: Pilots, police, firefighters, air traffic controllers, offshore workers, miners, mariners, seafarers & others like them.
However, we also provide specialized treatment solutions for sick, injured and disabled employees – including employees with mental health issues.
For a list of our clients please see below.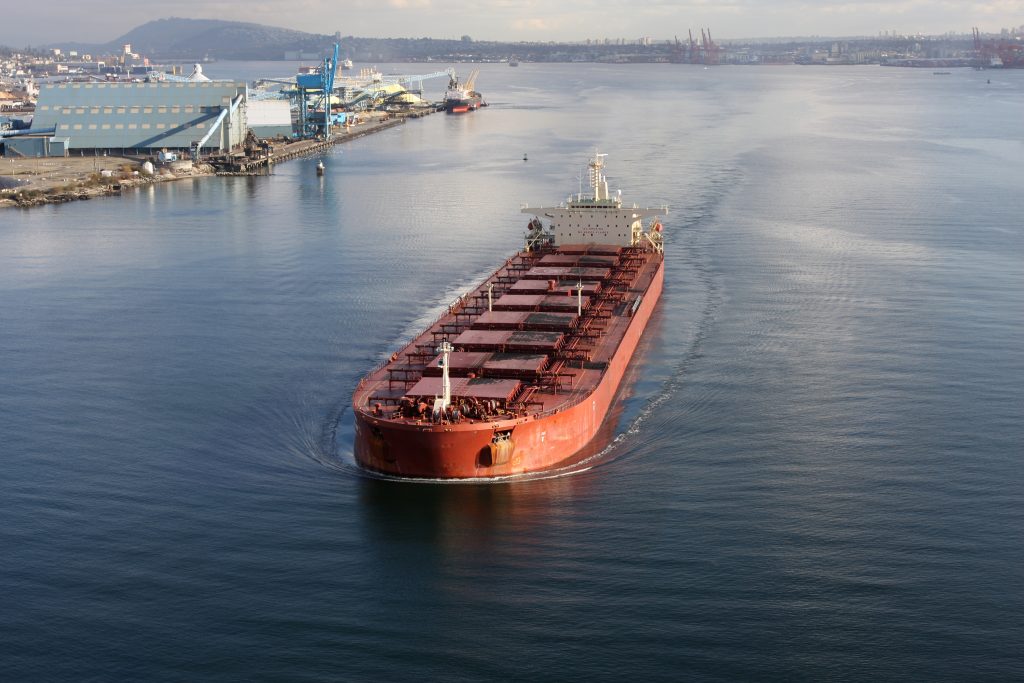 We Set The Standard
At the core of what we do is a fundamental understanding of federal and provincial regulatory frameworks, workplace standards and practises, and occupational health law.
It takes time, experience and know-how to become a trusted resource in this sector, but after 30 years and thousands of satisfied clients our record speaks for itself.
Whether we are providing case management services, drug and alcohol testing or bespoke executive health plans we are setting the standard for occupational medical services in BC.
This commitment to excellence is what you can expect when you come to Ultima Medical.
*The legal name for Ultima Medical Services is Ultima Medical Services Inc.
Our Partners
In 2019 Ultima Medical Services (UMS) & our two sister organizations became part of the Burnaby-based TMVC Medical Group.
This innovative medical alliance brings together a network of specialist physicians & nurses working in a series of niche, but complementary health care sectors.
By sharing resources and expertise, and gaining access to TMVC's 17 province-wide locations we can now offer our clients greater convenience and better & more health care options.
UMS will keep its distinct identity as we continue to evolve and serve our valued patients & clients.
Learn more >>
TMVC | Ultima Independent Assessments | YVR Medical Clinic
---