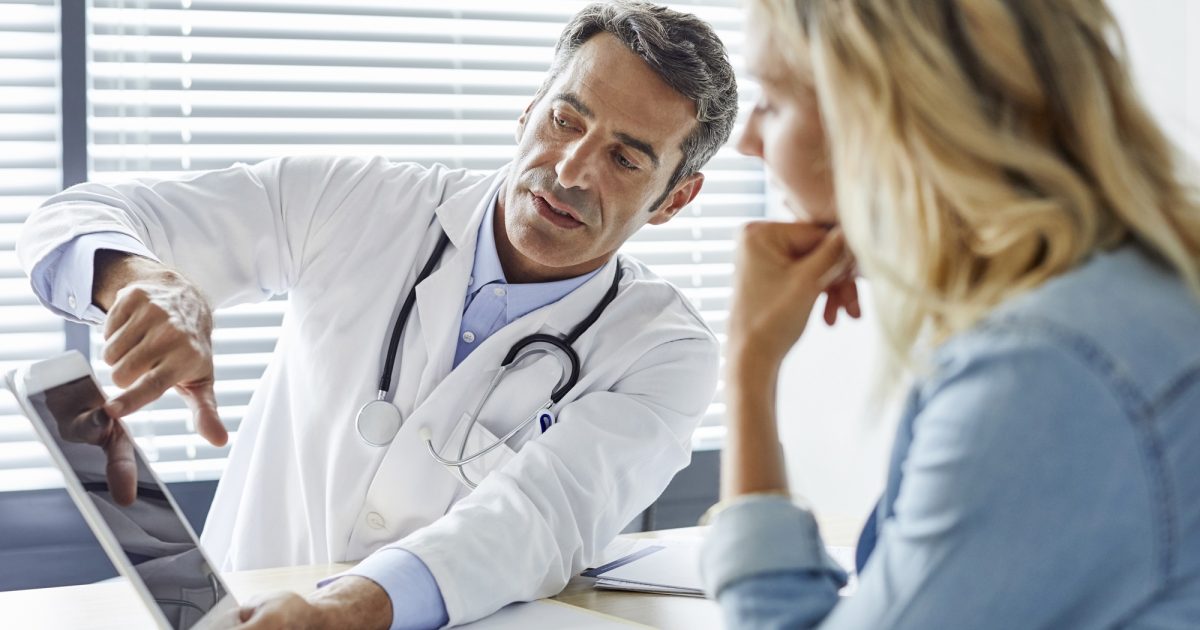 A pre-employment medical is a physical exam an employee must undergo as a condition of employment along with relevant lab tests.
Typically this applies to those involved in safety sensitive work: Aviators, firefighters, law enforcement, miners, marine workers, seafarers, offshore workers and so on.
But in theory it could apply to any job where an employer or industry regulator needs to determine if an employee is physically fit enough to perform the required duties.
At Ultima we know that medical requirements for employment can be onerous, so we make this procedure as easy as possible for the individual.
As an employer or if you work in HR, you can count on us to know the required standards in order to mitigate the risks for your workforce and to follow through with the individual when necessary.
We review a job applicant's general health, look for pre-existing medical conditions and establish a medical baseline for ongoing monitoring
We help make an assessment about your health in relation to your work, as required by law or by your employee
At times we can help manage any illness or injury in relation to work
Typically, a doctors report will specify if an employee is "fit for work," "unfit for work" or "fit for work with restrictions" (in this case the restriction(s) are described by the examining physician
About an hour at the office including any relevant tests like audiology and ECG
Prices vary depending on profession and certification required. Contact us for more details
Often the employer covers the cost, but in some cases it falls to the individual