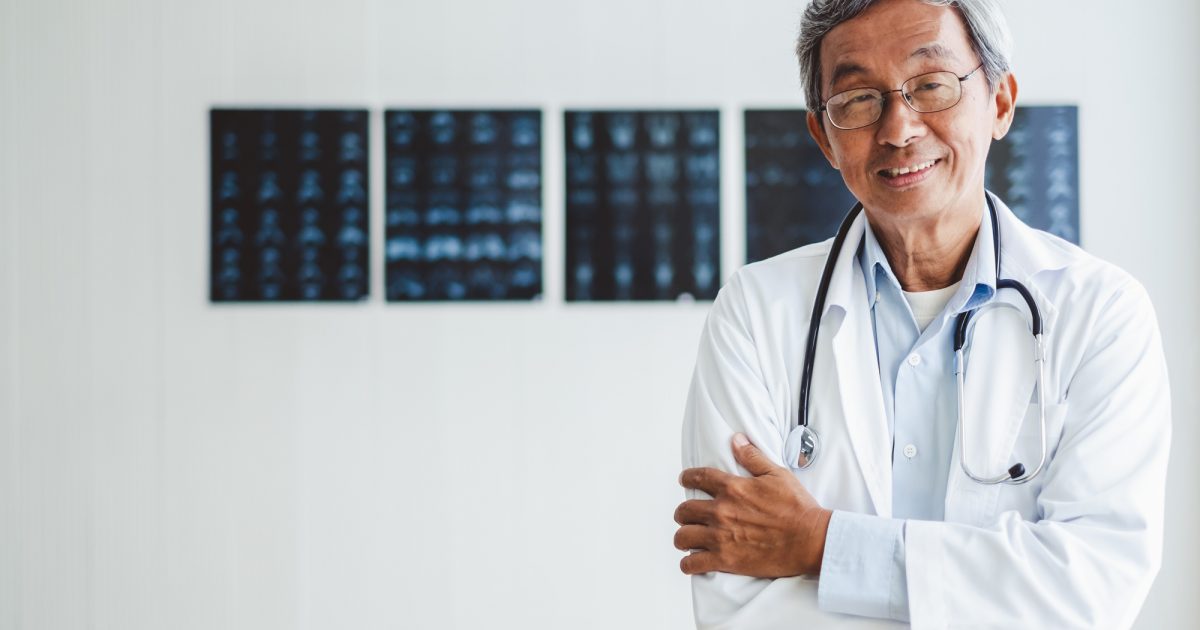 Periodic medicals are mandatory physical exams that take place at regular intervals during an employee's tenure on the job.
These exams ensure an employee is continuing to meet the health and fitness standards established by an industry's regulatory body.
The interval between periodic medicals varies according to the industry. There is no set rule.
Periodic medicals are a great way of protecting the well-being of your employees while also decreasing costs.
Make sure to ask us about our MOBILE periodic medical service where we will come to your place of work.
Our doctors review the employee's general health and measure it against a pre-established medical baseline for ongoing monitoring.
The medical takes about an hour and can include the following:
A personal medical questionnaire

An in-depth review of your family history and risk factors

A physical exam

 

(listen to heart & lungs, blood pressure, heart rate, reflexes, etc.)

An audiogram

Visual acuity testing

An ECG/EKG (Electrocardiograph)

Spirometry (A lung function test)

Body Mass Index (BMI) and body composition analysis

Bend and Reach testing

Complete blood testing

Respirator FIT test

Stool sample for cancer screening

Urinalysis
NOTE: An applicant's medical history is not shared directly with the employer
If medical information is shared or discussed it would be between medical professionals for the purpose of providing medical care, where there is a duty of confidentiality
Industry regulation and employer requirements can make it mandatory for an employee to take periodic medicals
For example, pilots, air traffic controllers, law enforcement, railway employees, offshore workers, seafarers, marine workers, miners and others employed in safety sensitive work
It's a convenient minimally disruptive way for you to ensure the well-being of your employees and by extension the workplace as we will send out a team to your place of work to undertake the medicals
Contact our Richmond office, schedule an appointment, and our team of doctors and staff will come to your location, set-up a temporary clinic and provide medical exams to your employees on-site
NOTE: You must have a minimum of 10 employees to qualify for this cost-effective way of getting everyone medically up-to-speed