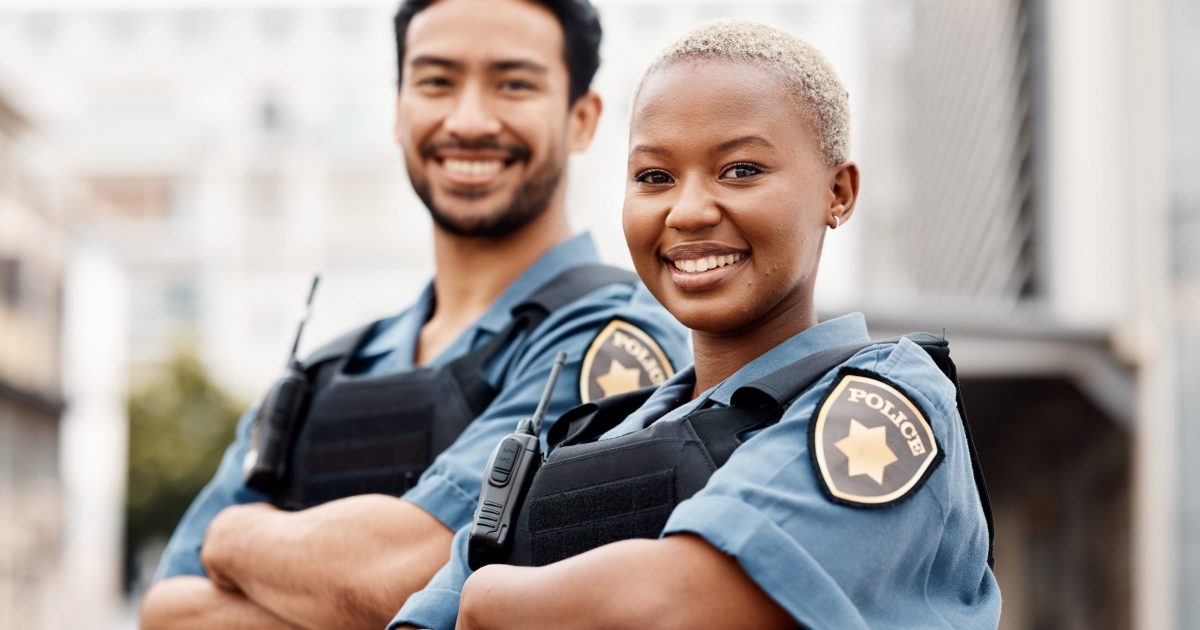 Every law enforcement officer in British Columbia must take a pre employment medical exam to ensure they are healthy and fit enough to perform required duties.
If you are applying for a job with Canada's national police force you are also required to undertake the Physical Abilities Requirement Evaluation (PARE) challenge.
The PARE tests an applicant's ability to perform police work by simulating the apprehension of a suspect.
Ultima doctors do not administer the PARE test but we do make sure you are physically fit enough to attempt it.
Ultima also provides periodic law enforcement medical exams for existing members of Canada's national police force and undertakes tests such as ECG's and audiology tests.
We can also administer any booster shots if required.
The law enforcement medical exam takes about an hour in-office and includes:
A medical history
A physical exam
An in-house audiogram
Visual acuity testing
Lab work
TB testing
The member takes a copy of the medical information with them
A copy of your medical information is also held by Health Services
The cost is usually covered by the employer
Eg: the detachment of Canada's national police force pays for member medical exams
Contact us directly for a price 604.270.1370