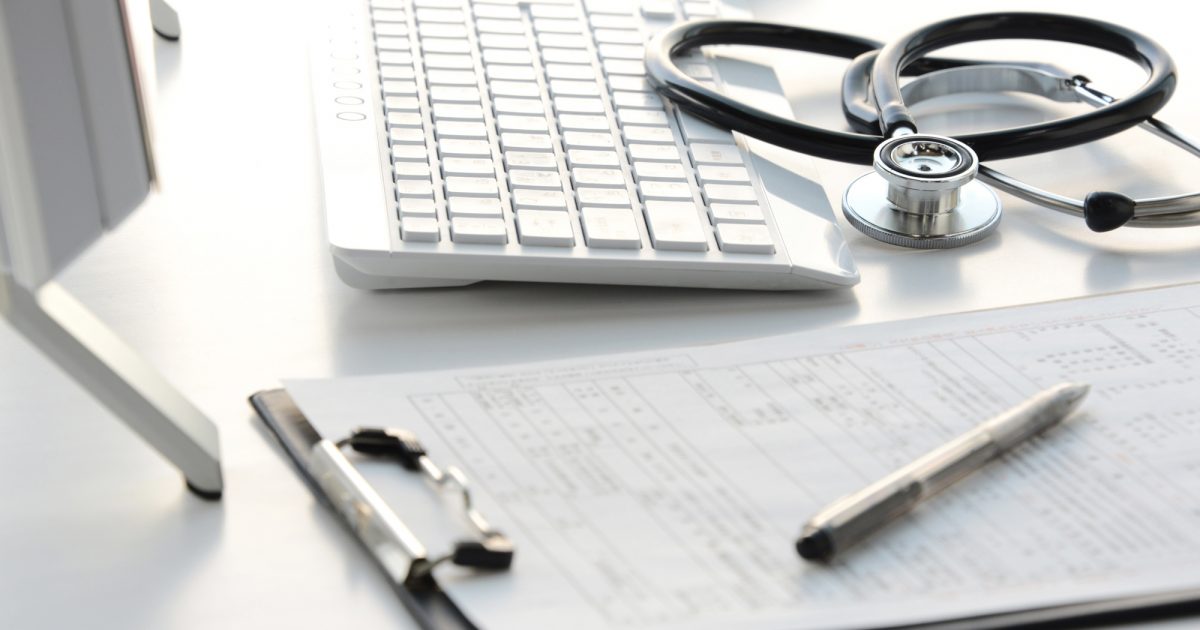 The Clinical Quarterback Assessment is a treatment strategy for injured or sick employees –
including employees with mental health problems – experiencing ongoing or prolonged time away from work.
This type of assessment is used when there are multiple stakeholders managing a health problem.
In situations like this, UMS acts as a third party coordinating the relationships between the employer, the employee, family doctor and other parties, while respecting the client's confidentiality.
Our goal is to come up with solutions that satisfy each of the parties and to get employees back to work with their full support and involvement.
An Occupational Health Physician reviews the employee's full medical/psychological history, conducts a 45 minute examination and prepares a Fitness For Duty report
Our doctor then works with the employee's physician, the employee's case manager and the workplace supervisor, to develop a rapid return-to-work plan for the employee
This plan is more than a medical, assessment or exam, it is a concrete strategy that includes follow-up and monitoring
It depends on the needs of the employee and employer
We individualize our management to maximise the well-being of the individual and their return to work
Someone who has a protracted or ongoing absence or restriction from work for which they and their employer need a solution
GP's are advocates for their patients only, they don't take into account other parties or concerns
GP's are limited in the amount of time they can spend with a patient
GP's aren't experienced in occupational health and the legislative/medicolegal/ethical issues
This kind of medical management is not covered by the Medical Services Plan
GP's are therefore are less able to come up with creative and effective solutions
A recent case involved an employee who was signed off work as "sick with stress" by her GP for 6 months
After taking the time to understand the real reasons behind her work-related stress we were able to liaise with her employees and other health care professionals and address the issue
The employee willingly returned to work within a week
We are highly experienced when it comes to occupational health issues
We understand the needs of the employee and employer and we take the time to figure out what's really going so we can manage an effective solution
Unlike GPs we aren't just advocates for our patients, we take into account the concerns of all parties to create an effective strategy
We can also liaise with other medical professionals while respecting patient confidentiality.