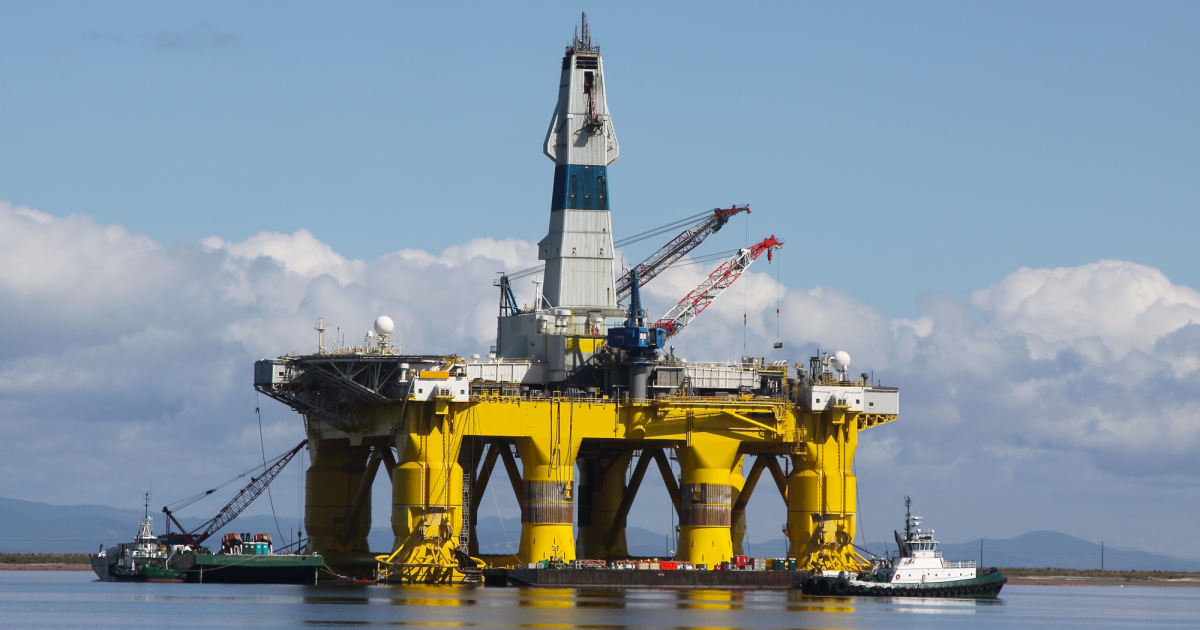 If you work on an oil rig or drilling platform you must undergo an offshore medical exam before you can go.
This mandatory medical is carried out by a specialist physician who issues an OGUK offshore medical certificate to successful applicants.
This certificate is recognized all around the world including, but not limited to, employees working for Oil and Gas UK and Norway.
Offshore medicals are done to ensure workers are medically fit for work to satisfy any industry legal requirements and/or employer standards.
An offshore medical examiner will review a job applicants general health, look for pre-existing medical conditions and establish a medical baseline for ongoing monitoring
The offshore medical exam includes:
A personal medical questionnaire
A review of your family history and risk factors
A physical exam
An audiogram (where necessary)
Visual acuity testing
An ECG/EKG (Electrocardiograph)
Spirometry (A lung function test, where necessary
Body Mass Index (BMI)
Lab work
Urinalysis
NOTE: An applicant's medical history is not shared directly with the employer
If medical information is shared or discussed it would be between medical professionals for the purpose of providing medical care, where there is a duty of confidentiality
It depends. If people move between roles in the same company they may need an exam before changing role. Otherwise it is usually every two years
The Oil and Gas UK certificate which is recognised worldwide is valid for 2 years, although some companies may require annual examination
Expect to be in our office about an hour
Price varies depending on requirements
Sometimes the individual is responsible for payment other times the employer covers the cost
We've been doing this for almost 30 years so we are extremely experienced
Our doctors specialize in occupational medicals and understand the paperwork and what you need
ECGs, audiograms and spirometry are done in house so you don't have to shop around