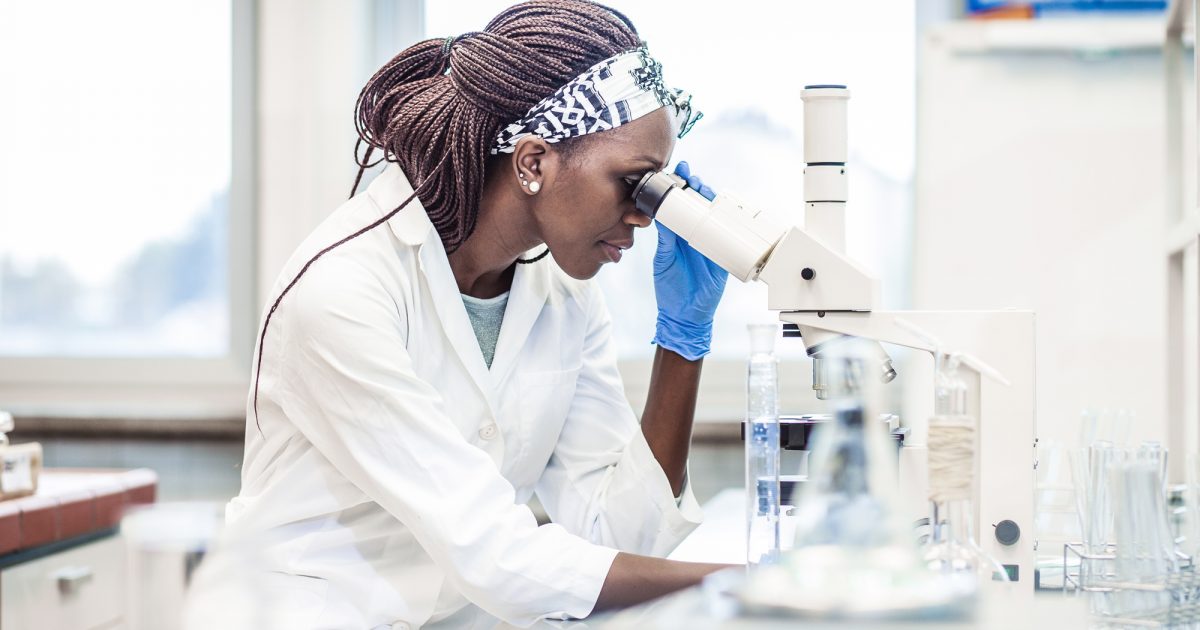 Our certified Medical Review Officers (MRO's) have been successfully administering pre-employment, random, return-to-work and post-incident drug and alcohol testing for the past 30 years.
We are specialists at collecting and testing urine and oral fluids, and providing third party oversight and case management.
Workplace drug and alcohol testing in British Columbia is a very niche, very complex sector.
Not many people do it, and those who do require a thorough understanding of federal and provincial standards, statutes, guidelines, policies and procedures in order to provide clients with accurate, litigation-proof results and strategies.
It's tricky navigating this highly regulated world, you need experienced MRO's who know what they're doing and what to expect.
And that's exactly what we offer at Ultima Medical: knowledgeable, experienced, thorough professionals who deliver what we promise.
Pre-employment drug and alcohol testing for job applicants where a drug or alcohol test is a condition of employment
Post incident/post-accident drug and alcohol testing of employees to establish the cause of workplace incidents
Reasonable suspicion drug and alcohol testing of employees to help confirm or disprove substance abuse
*Random drug and alcohol testing of employees returning to work following treatment for drug and alcohol dependence
*This refers to employees who have signed a "Relapse Prevention Agreement" with the employer
Anyone who has been caught violating a company drug and alcohol testing policy
Anyone involved in safety sensitive work (SSW) such as pilots, law enforcement, air traffic controllers, firefighters, first responders, search and rescue, seafarers, mariners, miners and heavy equipment operators
Any impaired individual who places the health and safety of themselves, co-workers and the general public at risk
A positive drug or alcohol test is re-tested to ensure the result is correct and will withstand scrutiny in a court of law
A certified Medical Review Officer (MRO) then establishes if there is a medical explanation for a positive result — ie: if an employee is using prescription medicine — or if it is a substance abuse issue
The MRO may review, verify and discuss the result with the individual
The MRO then writes a report and shares the analysis/recommendations with the employer
The employer determines what happens next
Alcohol testing needs to be done within 8 hours of an incident, drug testing within 32 hours
We provide DOT & NON-DOT urine, drug and breath alcohol testing
Yes. We are experienced case managers and proficient at third party oversight
Contact us for more details, we'd be happy to explain to you how this works
Impaired employees or employees with substance abuse problems, particularly those working in safety sensitive jobs, represent a risk to themselves, co-workers and the general public
These employees can cost employers tens of millions of dollars every year through absenteeism, workers compensation claims, employee theft, use of health care benefits & so on
NOTE: In Canada drug and alcohol dependence is considered a disability, and as such employers have a responsibility under the Canadian Human Rights Act to help dependent employees