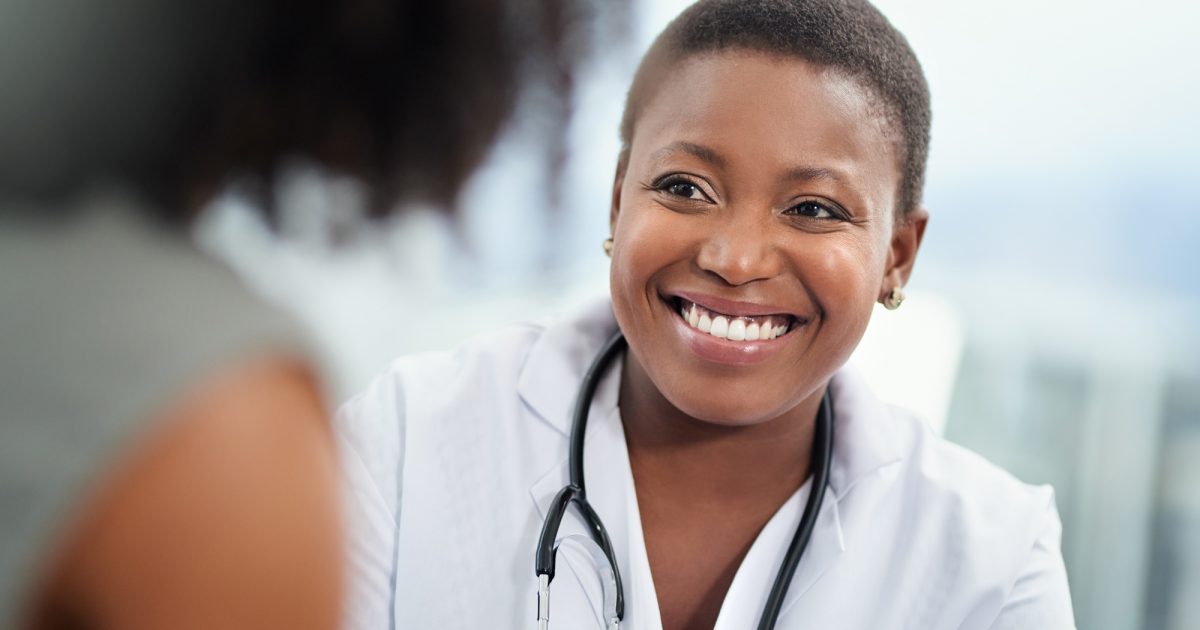 Case management is the process of planning, monitoring and facilitating the return of sick, injured and disabled employees back into the workplace.
As case managers, we act as a third party medical intermediary between an employee, the employee's doctor and the employer overseeing the recovery and rehabilitation process.
Typically employers call on us when they are worried about liability issues.
We are often asked to intervene after a sick or injured employee has been deemed fit for work by their GP to make sure the employee is compliant with workplace rules and regulations.
If there is a problem, case management is the ongoing process of how we address it.
It could include further evaluations of the individual's physical and mental capabilities, a review of prescription drugs being taken and/or recommendations related to retraining, date-of-return, workers compensation advice and so on.
Family doctors are excellent health care providers and we work closely with them in case management, but they aren't occupational health experts and the cost of this work is not supported by the MSP
Typically family doctors aren't familiar or experienced with the complex rules, regulations and requirements governing safety sensitive workplaces
A family doctor will rightly advocate for their patient first and foremost
However, Ultima Medical is able to take a wider view and is committed to the concerns of all parties in the broader workplace including the employee, their co-workers, the employer and the general public
A flight attendant has suffered a miscarriage, taken two months off and now wants to return to work
Her doctor thinks work would be good for her, and says she is ready to return to work
However, her employer is unsure and asks Ultima Medical to assess whether or not she is fit to work in an aviation environment, and if not, what steps need to be taken?
During the exam we discover that the flight attendant is anemic and taking antidepressant medication which makes her ineligible to fly
We suggest she undertake ground duties, and come see us in a month when we can reevaluate her medical status
A month later she is no longer taking antidepressants, her haemoglobin is back to normal and she is ready to fly