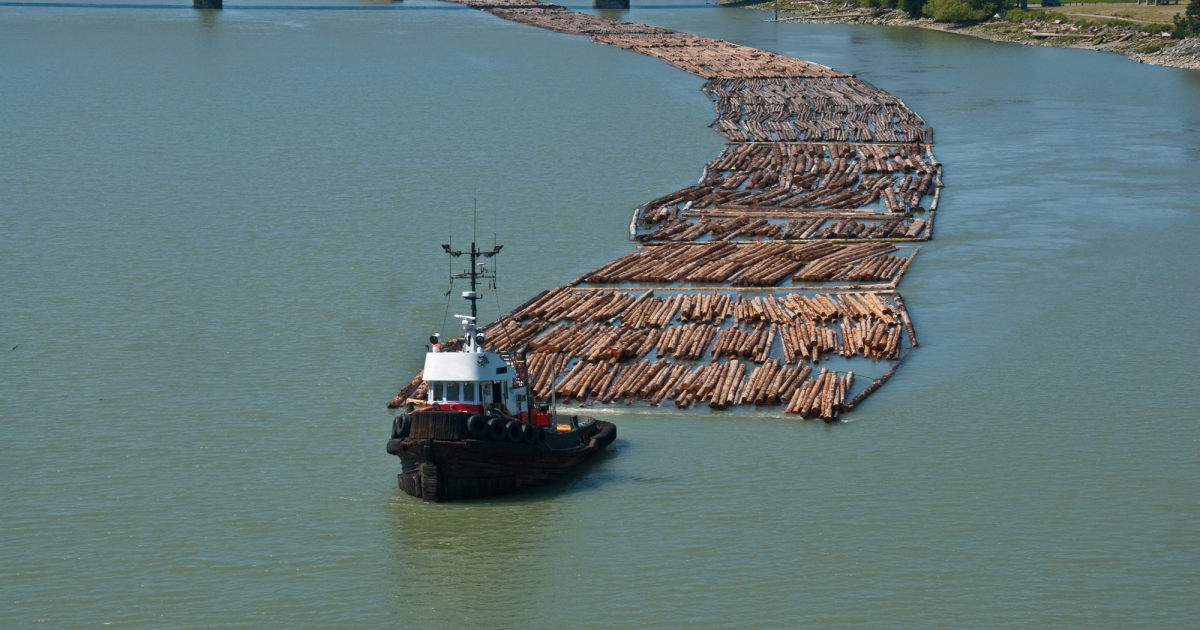 Every seafarer and mariner in British Columbia must possess mandatory certifications in order to be able to work on commercial waterborne vessels.
This certification is required by Transport Canada.
Our certified physicians will issue a Marine Seafarer Medical Certificate to qualified applicants.
The Marine Seafarer Medical Certificate is the Canadian equivalent of the ENG-1 Certificate that is recognised internationally and your certificate will say "ENG-1" if necessary.
Seafarer/mariner medical exams determine if you are fit and healthy enough to perform required duties.
We review a job applicants general health, look for pre-existing medical conditions and establish a medical baseline for ongoing monitoring
Your evaluation will take about an hour and includes:
A personal medical questionnaire

An in-depth review of your family history and risk factors

A physical exam

 

(listen to heart & lungs, blood pressure, heart rate, reflexes, etc.)

Successful applicants will be issued a certificate that is valid for 2 years declaring them fit to work offshore

An audiogram

Visual acuity testing

An ECG/EKG (Electrocardiograph)

Spirometry (A lung function test)

Body Mass Index (BMI)

Bend and Reach testing

Complete blood testing

FIT testing (fecal blood analysis)

Hernia

Urinalysis
NOTE: An applicant's medical history is not shared directly with the employer
If medical information is shared or discussed it would be between medical professionals for the purpose of providing medical care, where there is a duty of confidentiality
It is valid for 2 years, after that you must take a new seafarer medical or mariner medical exam
Photo ID (Preferably a passport or driving licence)

Your current ENG1 or equivalent

 

if you have one

The name, address and contact details of your family doctor if you have one

A list of any medication(s) you are taking

You will also need to have a CDN number
* If you do not have a CDN number, go to the Transport Canada Marine website and a number will be issued to you